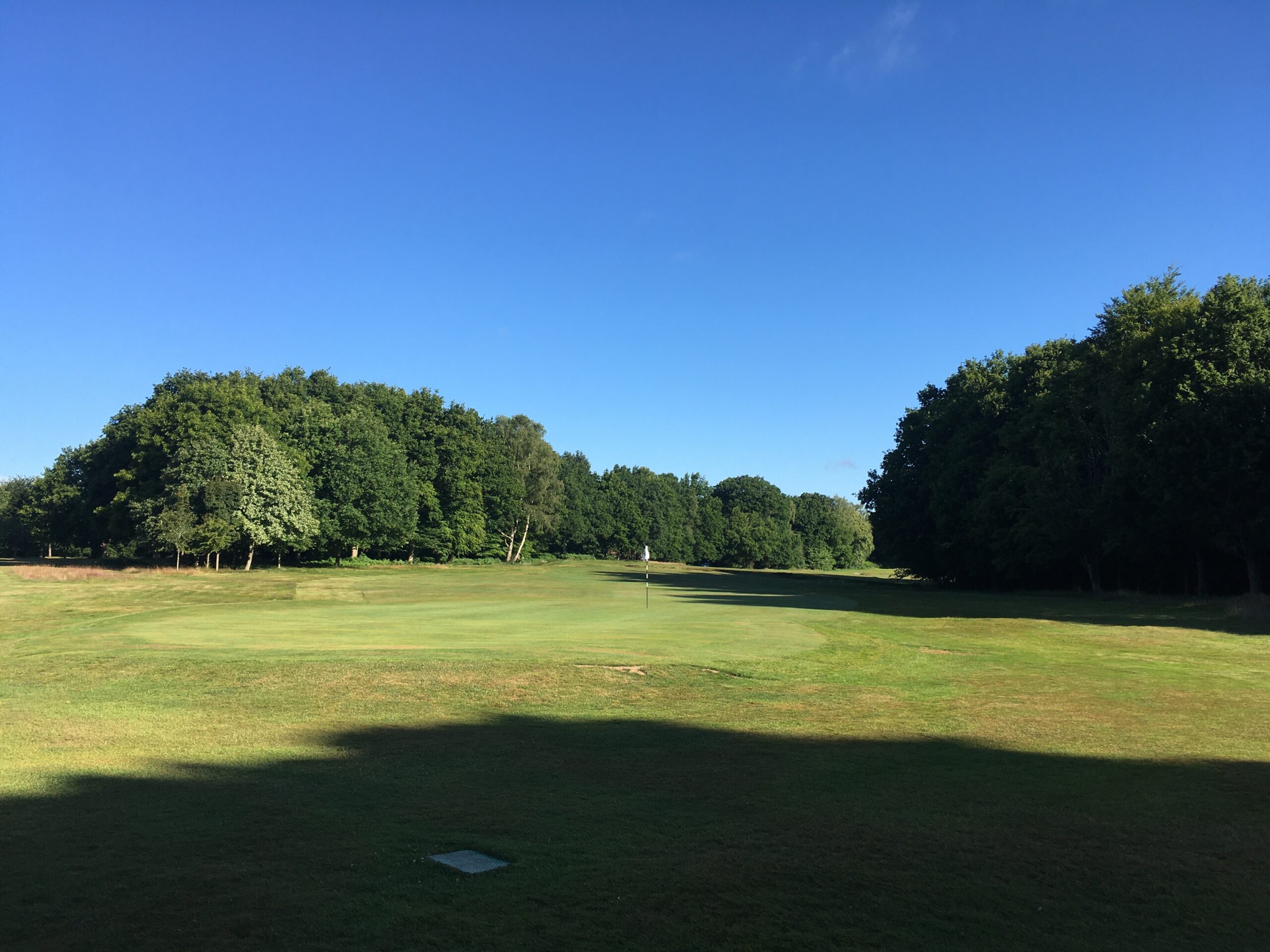 We can be found at Holtye Golf Club and offer golf lessons & coaching to all ages & abilities. If your just starting the game or a seasoned golfer that wants to improve we are here to help!
Everyone is most welcome at this friendly golf club!
Golf lessons & coaching is available 7 days a week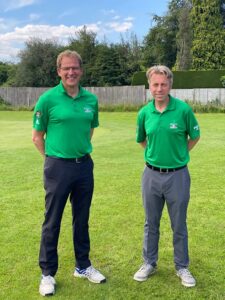 Holtye Golf Academy is managed by PGA Advanced members Nick Duc & Rupert Hunter. They share between them over 50 years combined teaching experience! So your in good hands!
We look forward to welcoming you to Holtye Golf Academy!
If your looking to start your golfing journey, reduce your handicap or simply to find friends to play more regularly we can help.
*** New Client Offer – book an introductory 30 minute 1 to 1 golf lesson for £22.50 (save £10 off the standard price of £32.50) One lesson per person valid with Rupert Hunter or James Zytynski ***
***Quick Fix 20 Minute Golf Lesson Offer £20  with Rupert Hunter or James Zytynski ***
Group Coaching Menu
Beginner 4 Week Courses – learn more
Learn to Play in a Day – learn more 
Beginners Academy Evening Classes – learn more
Stop 3 Putting Workshops – learn more
Chip with Confidence Classes – learn more
Sand School – Get out the greenside bunker first time! – learn more
Short Game Masterclass – Precision Pitching like a Pro – learn more