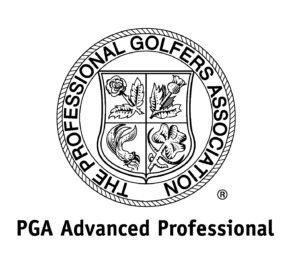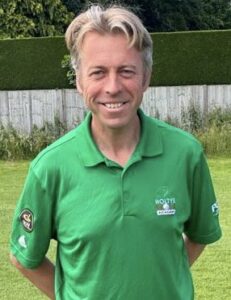 Rupert Hunter brings a wealth of experience to Holtye Golf Academy, joining the coaching team in August 2020. As a result of a successful varied career, he has gained a reputation as a highly knowledgeable and requested coach. He became a fully qualified member of the PGA in 1998. Following many busy years coaching at Hilden Golf Centre, he set up his own coaching business at Tonbridge Golf Centre before relocating to Poult Wood Golf Course. In 2017 he joined Golf Escapes in the selling and organisation of golf holidays both in the UK and overseas. Rupert has developed an expert knowledge of international golf courses, resorts and hotels visiting many of them. He will be designing and managing all our Golf Tuition Holidays & Escorted Tours.
Through a desire to continue learning and separate himself from his peers, Rupert continues to take a proactive approach to his own personal development as a coach and Professional. In 2014 he attained the PGA Advanced Diploma award and was awarded the status of Advanced PGA Professional. Not resting on his laurels he achieved the qualification of PGA Director of Golf in 2015.
Rupert enjoys coaching golfers of all abilities especially beginners, ladies and juniors. His personable nature and calm, relaxed approach will ensure you enjoy learning and improving your golf at Holtye Golf Academy.
"I really look forward to continuing my coaching career at Holtye. Everyone is so friendly and welcoming. It's a really fun place to teach golf. The golf club has a long history opening in 1893 but you don't have that stuffy feel that some golf clubs still have. Holtye offers the best of both worlds in that you have the character of an older established golf course in a relaxed informal environment. I'm really excited for the future"