PAST
Golf Tuition Holidays & Escorted Tours:
Montado Hotel & Golf Resort, Setubal, Lisbon, Portugal, – 21st – 24th November 2022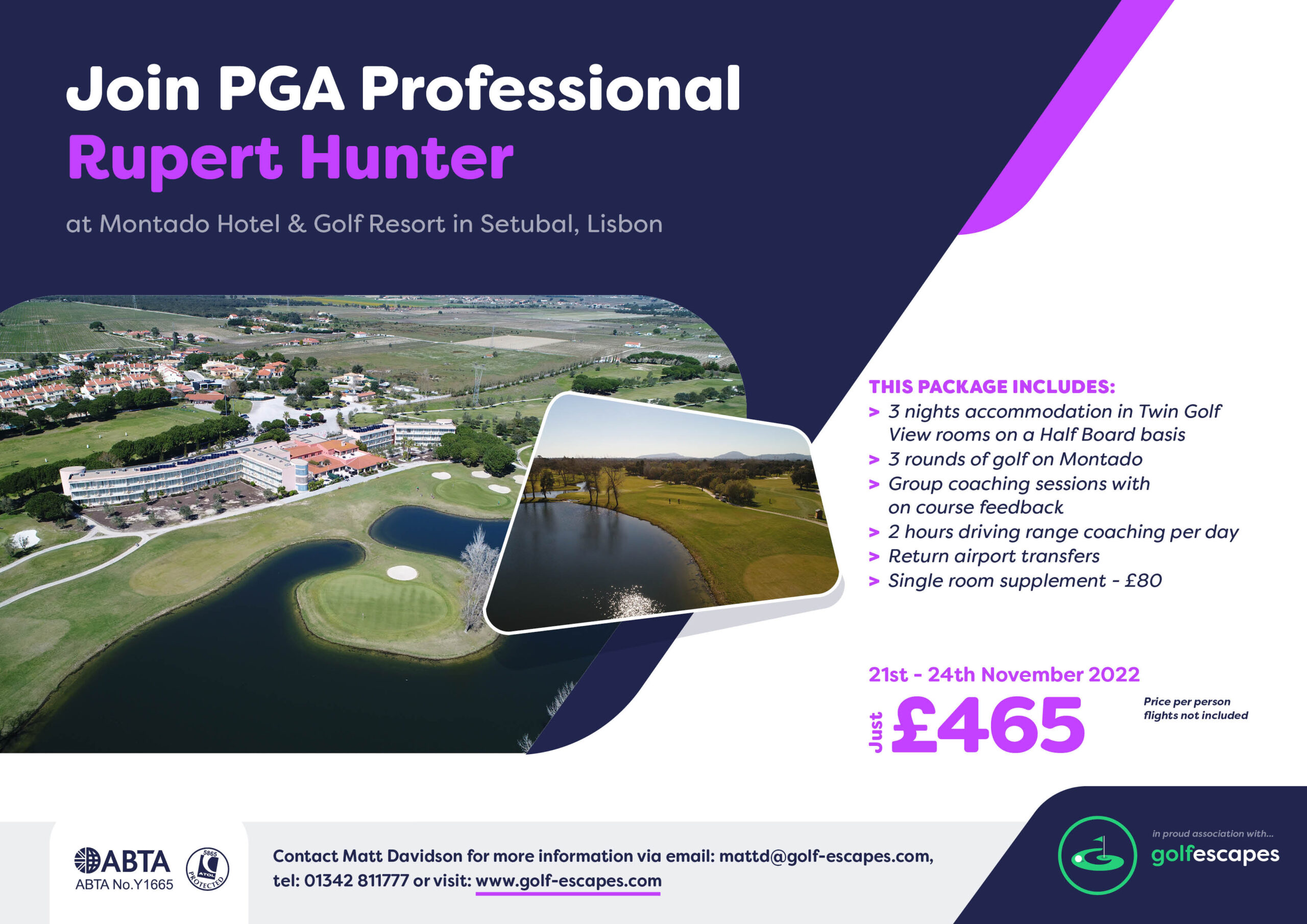 Review of the Holtye Golf Academy trip to Montado Hotel & Golf Resort 21st – November 2022
We left a typical cold, wet, rainy November day in the UK and jetted off to Lisbon for our three night stay at Montado Hotel & Golf Resort. Upon landing under the warm Portuguese sun, we picked up our transfer and left Lisbon traveling over the impressive Ponte Vasco da Gama bridge (17km in length!) that spans the Tejo Estuary to the east of Lisbon. 45 minutes later we had arrived at the resort and received a warm welcome from the brilliant staff.
A fun putting competition followed after lunch, before we met up for pre-dinner drinks. The food and wine was amazing for our three evenings.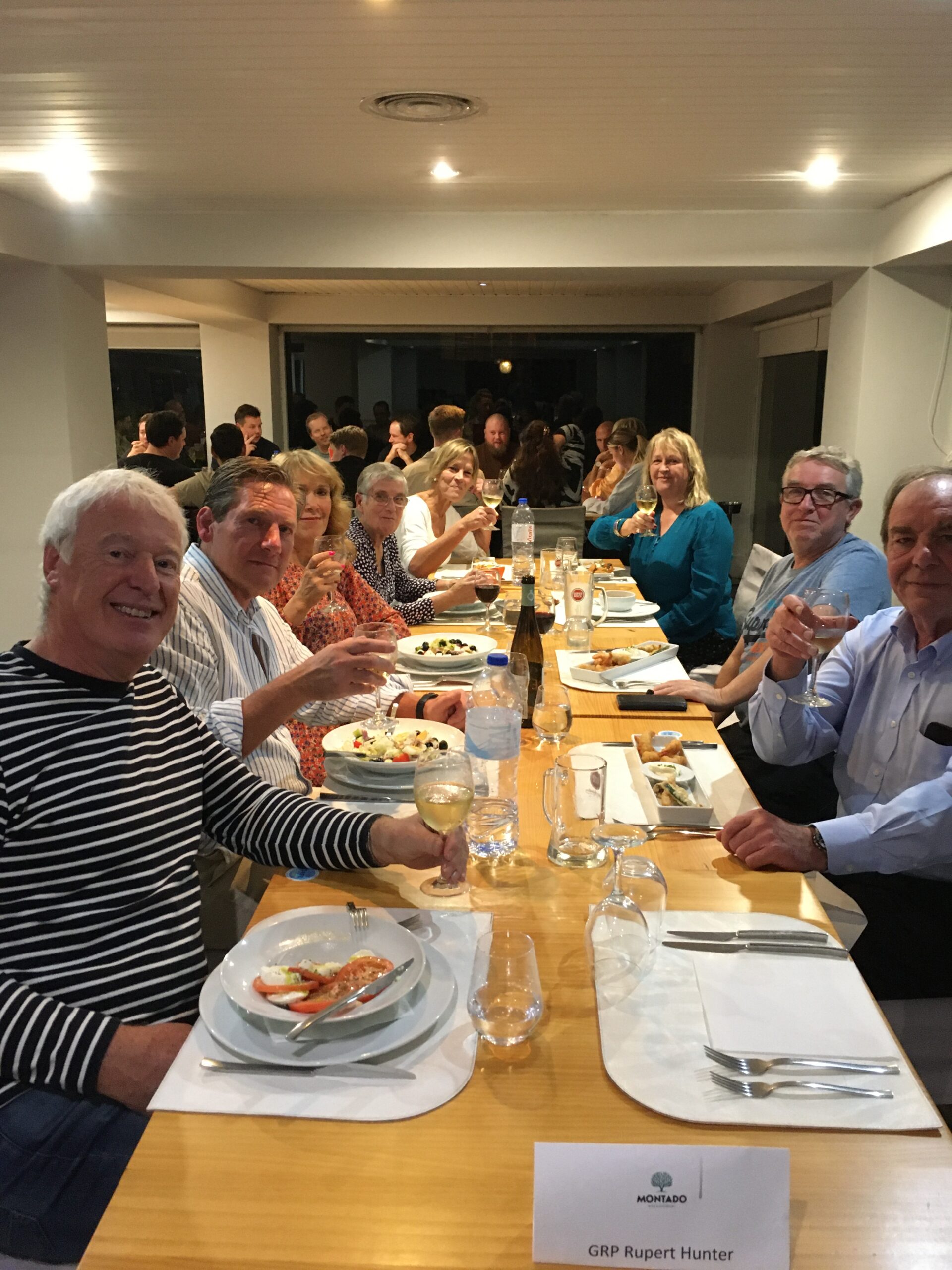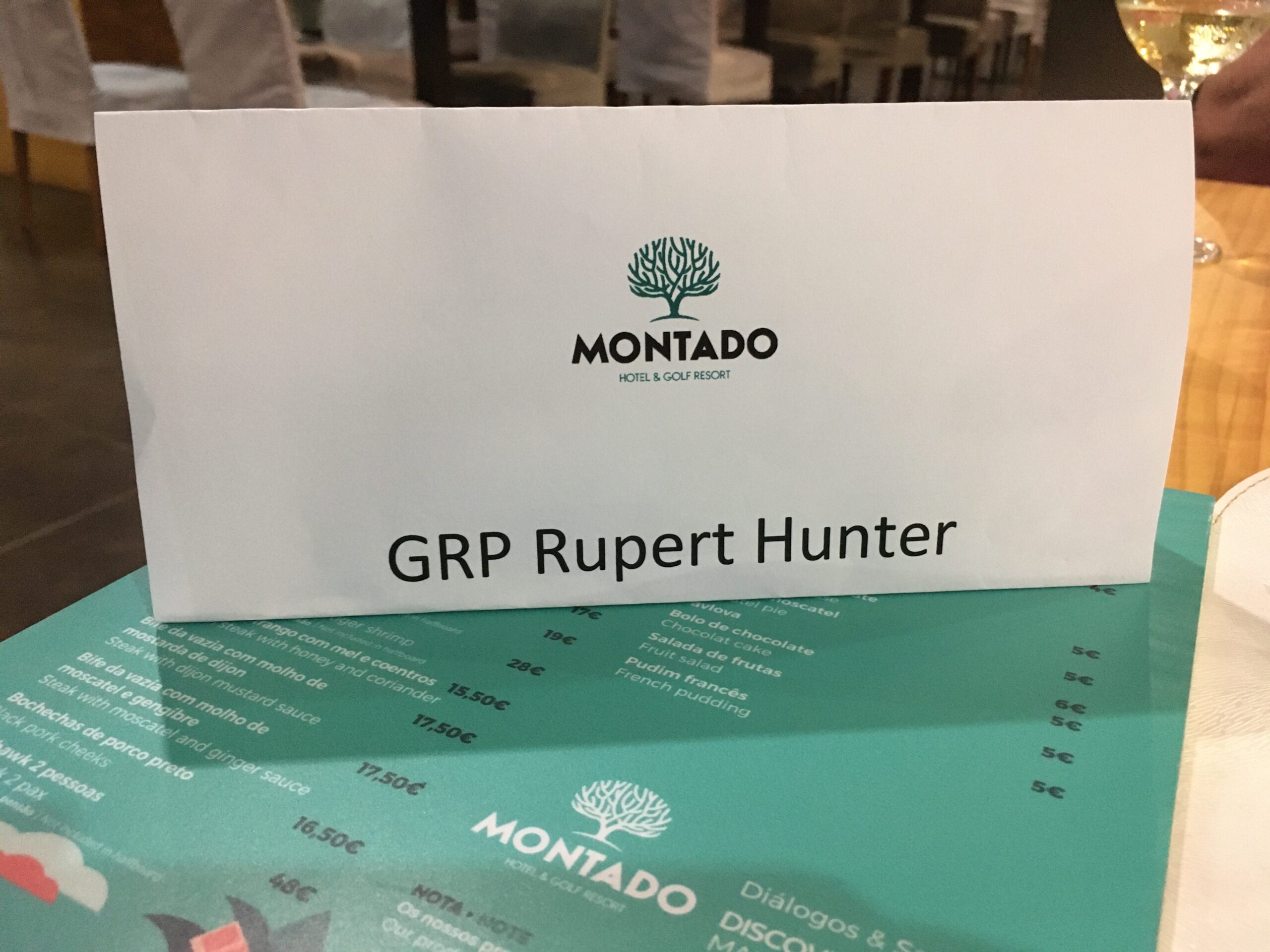 After breakfast, Rupert held a two hour coaching session focusing on a different part of the game: driving, iron shots, chipping, pitching, bunker shots and putting taking advantage of the excellent practice facilities available.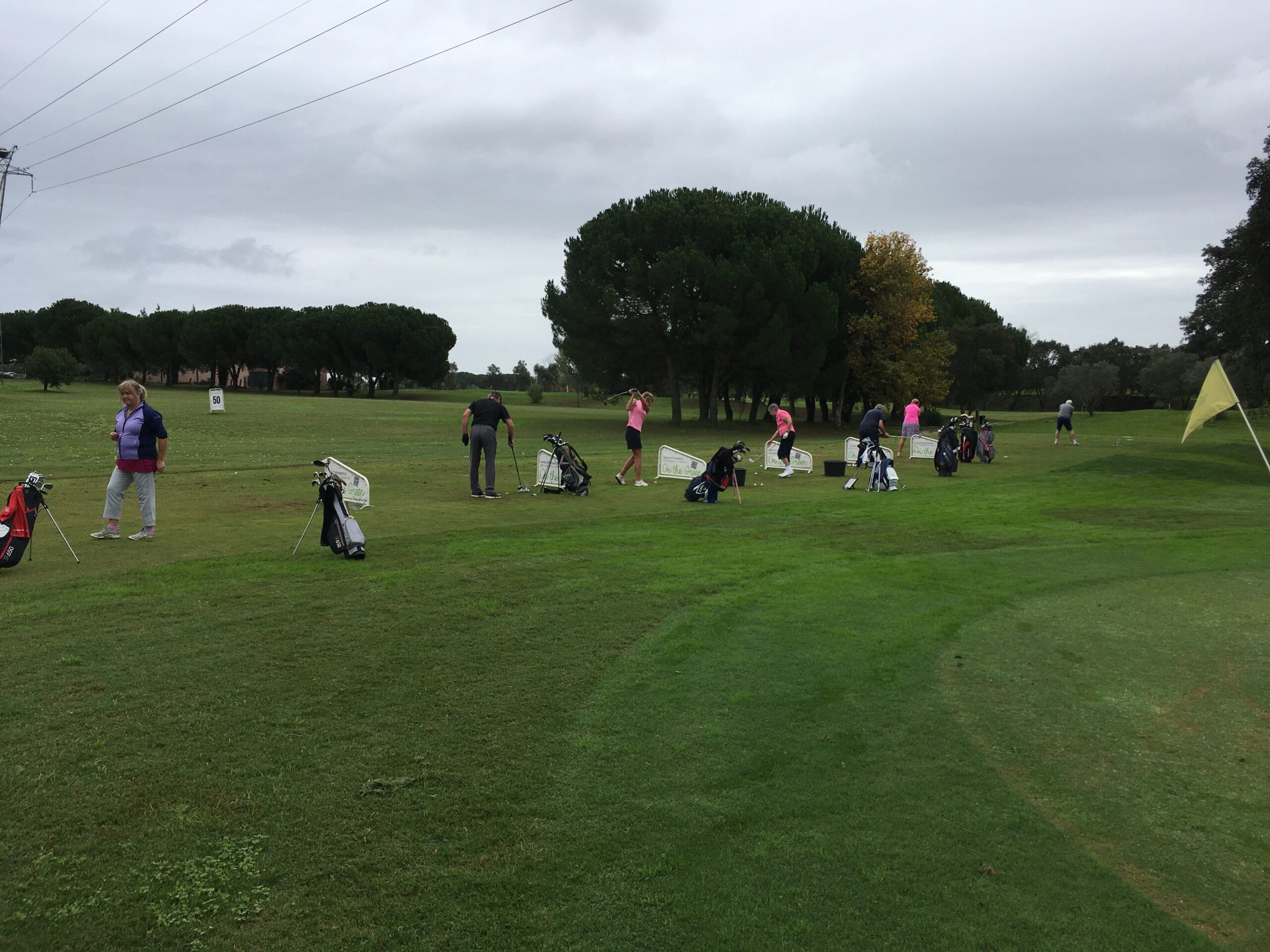 Three rounds of golf were enjoyed by all. Especially the 18th hole at Montado – a Par 3 with an island green!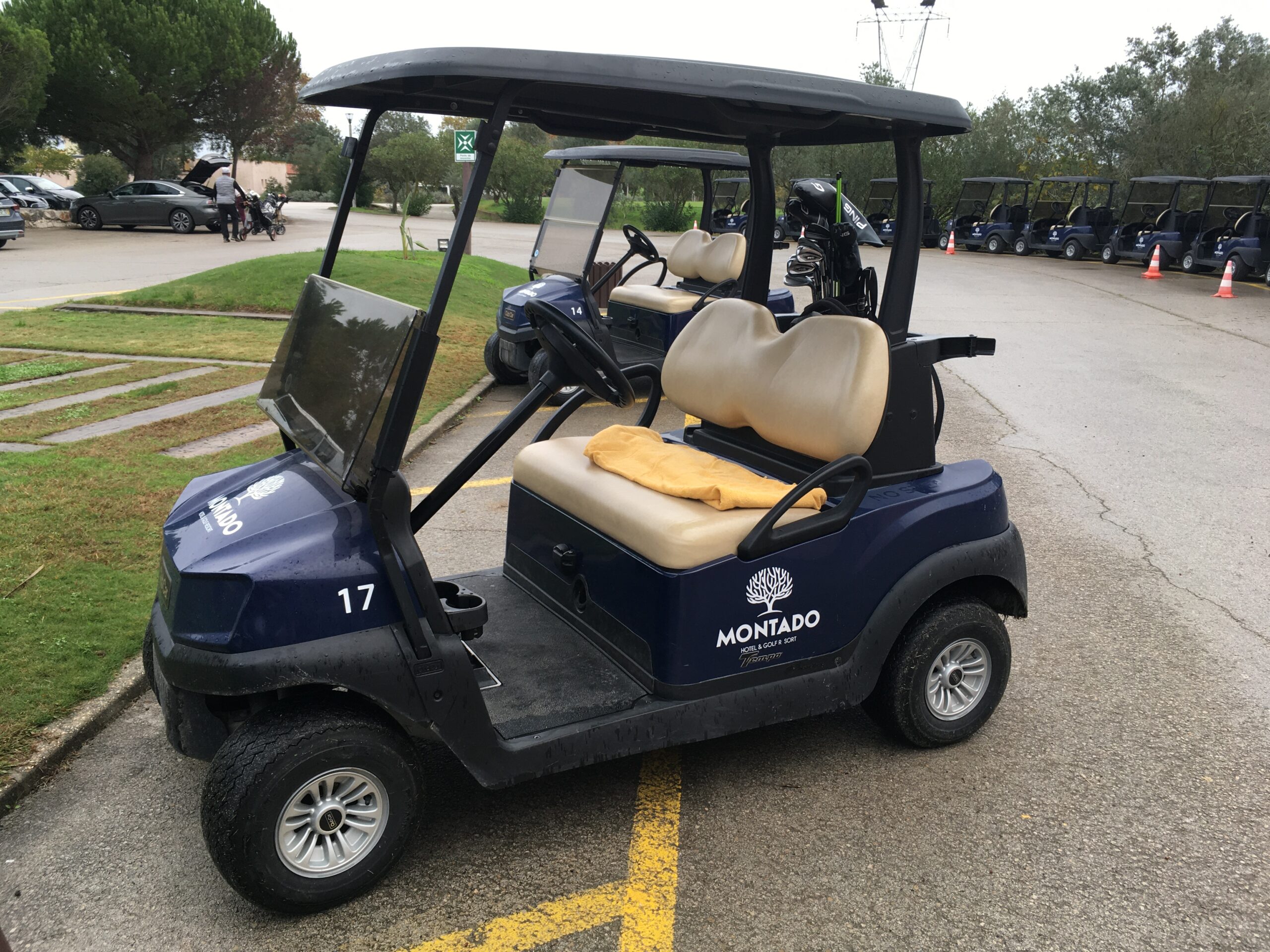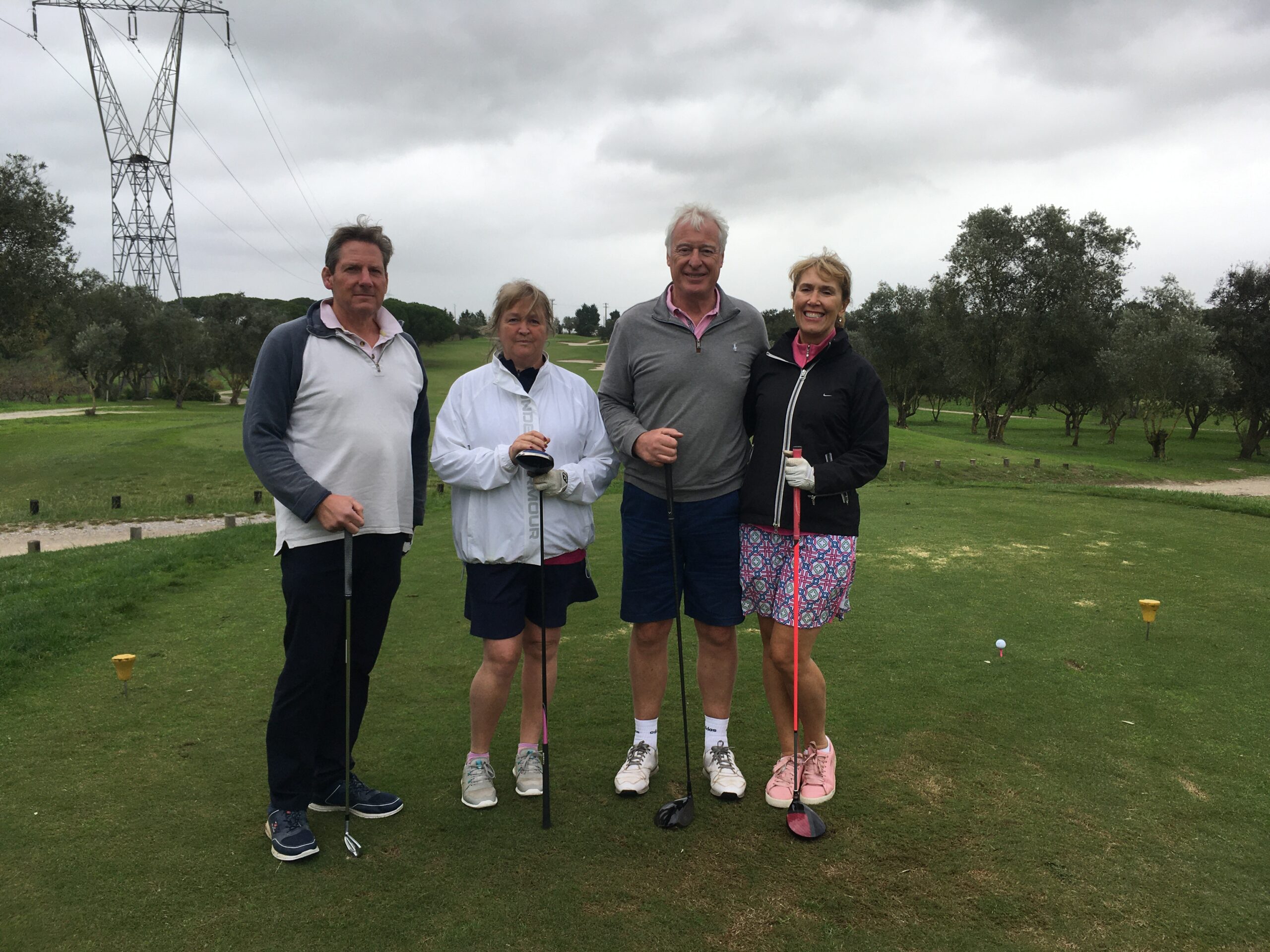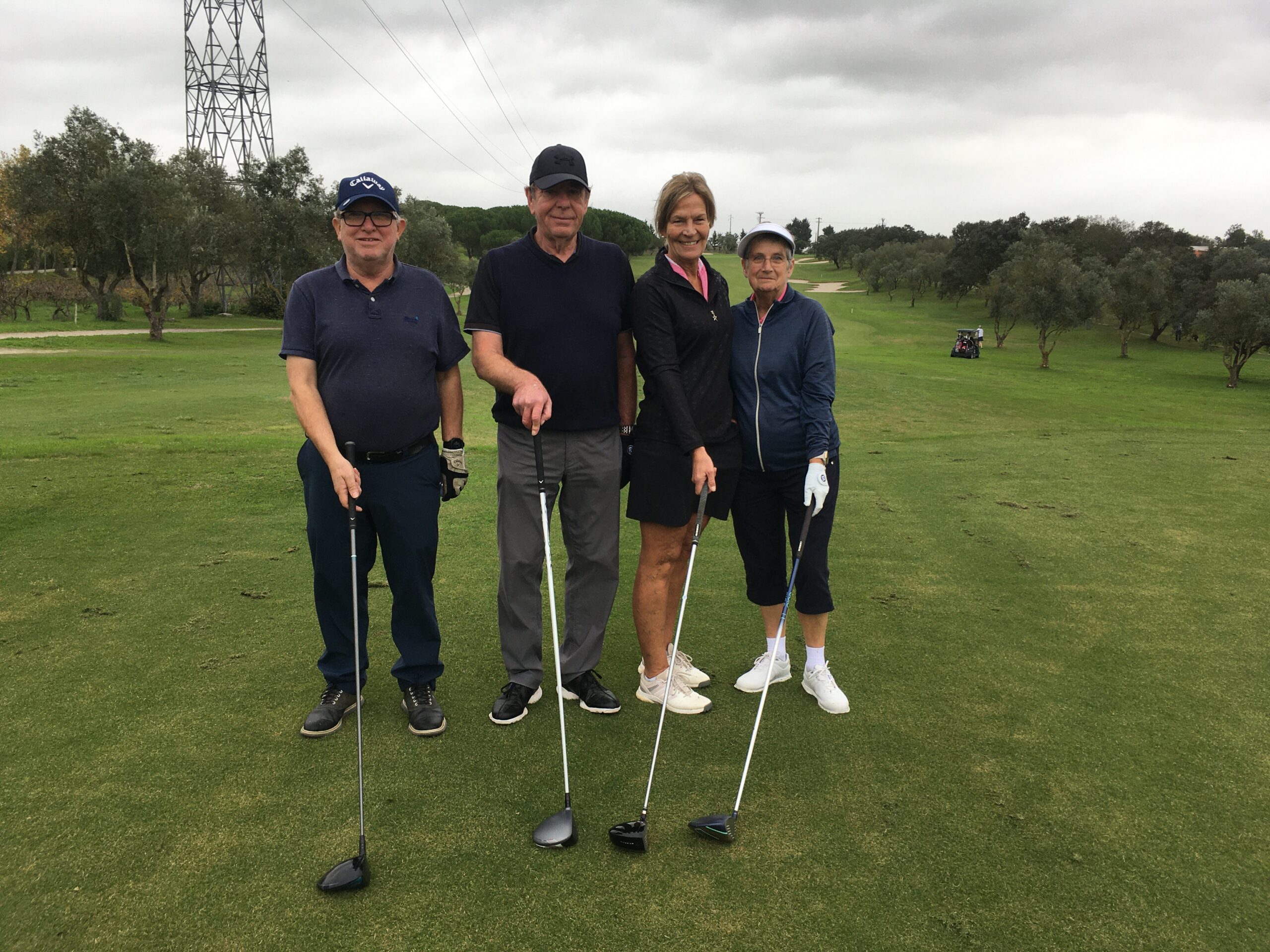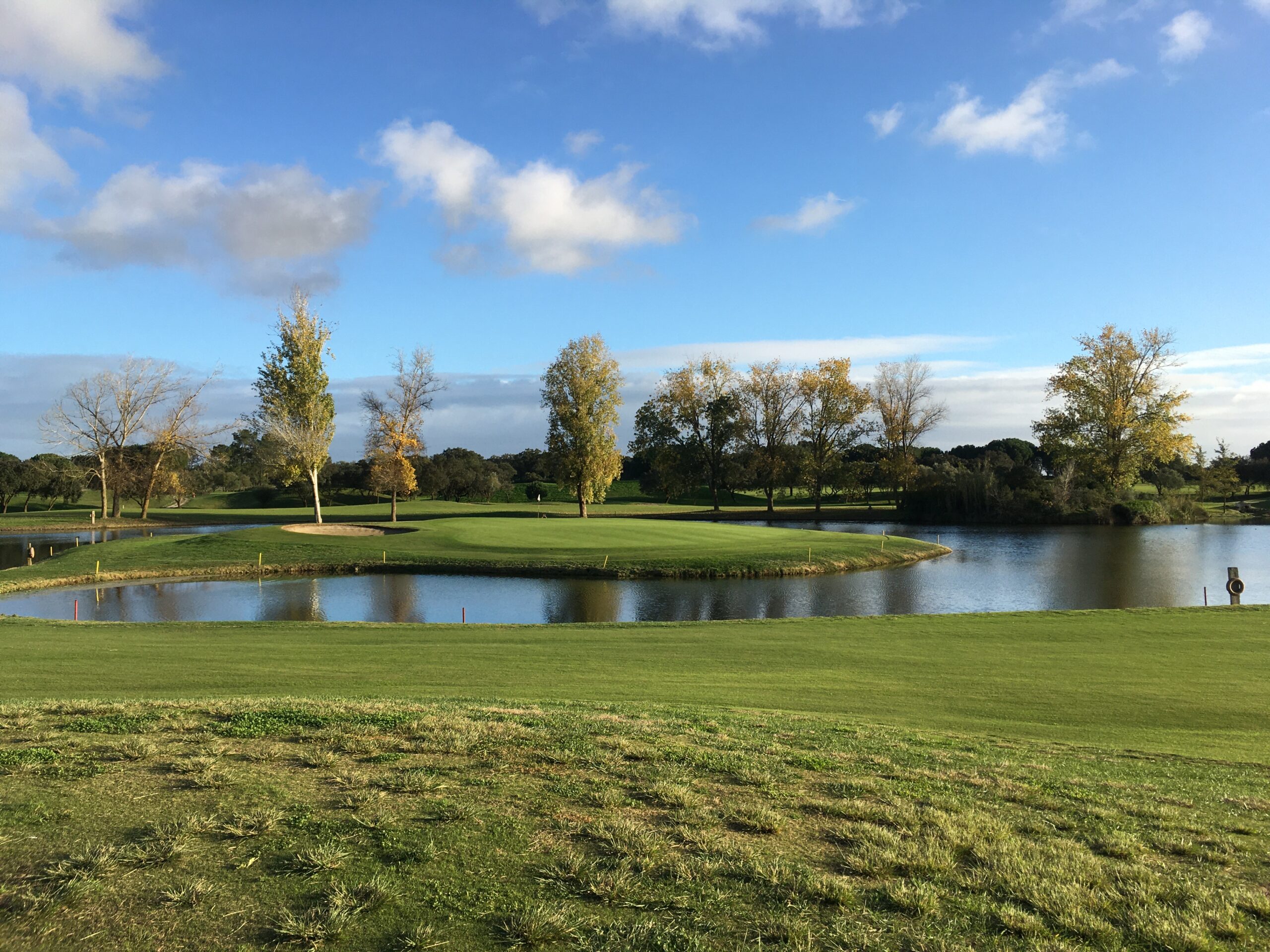 A truly fantastic trip – great food, great golf and great company! We look forward to returning to Montado Hotel & Golf Resort in the future!
Hotel Isla Canela, Costa de la Luz, Spain – 21st to 24th March 2022
Spaces Available – Fully Booked
Click on the image below to learn more about this holiday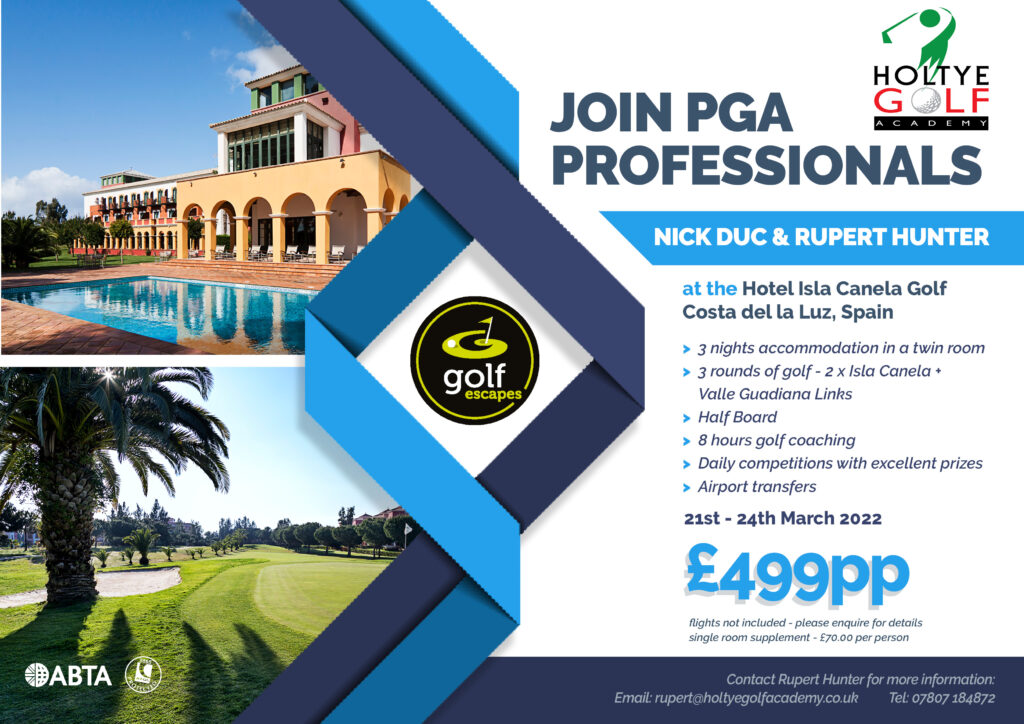 Review of the Holtye Golf Academy trip to Isla Canela 21st – 24th March 2022
"Fantastic trip! Great hotel, superb golf course & practice facilities"
"Brilliantly organised from start to finish"
"Quality coaching – thank you for sending over the swing videos – played my best round of golf in years!"
"Amazing value, great company"
"Evenings were great fun – we'd meet for pre-dinner drinks and Rupert would bring out his iPAD and show us what our golf swings REALLY looked like followed by a four course dinner and a few glasses of Rioja!"
"When's the next trip!"
Thank you for the kind words and positive feedback we have received since returning home from Spain last week. All had a great time away and although we had one day of rain it was nice to play some golf in the sun. All of the logistics ran smoothly – transfers all on time, tee times & practice times booked perfectly through our friends and travel partners at Golf Escapes
"I was impressed with the service we received from all of the staff at Isla Canela Golf Hotel and for me personally, I thoroughly enjoyed the role of "Host & Coach" It was great to see the improvement made over the three days. I cannot wait for our next trip to Valle del Este Golf Resort in November" – Rupert Hunter