A crash course in golf coaching!
New to Golf and know nothing?
Then Learn to Play Golf in a Day!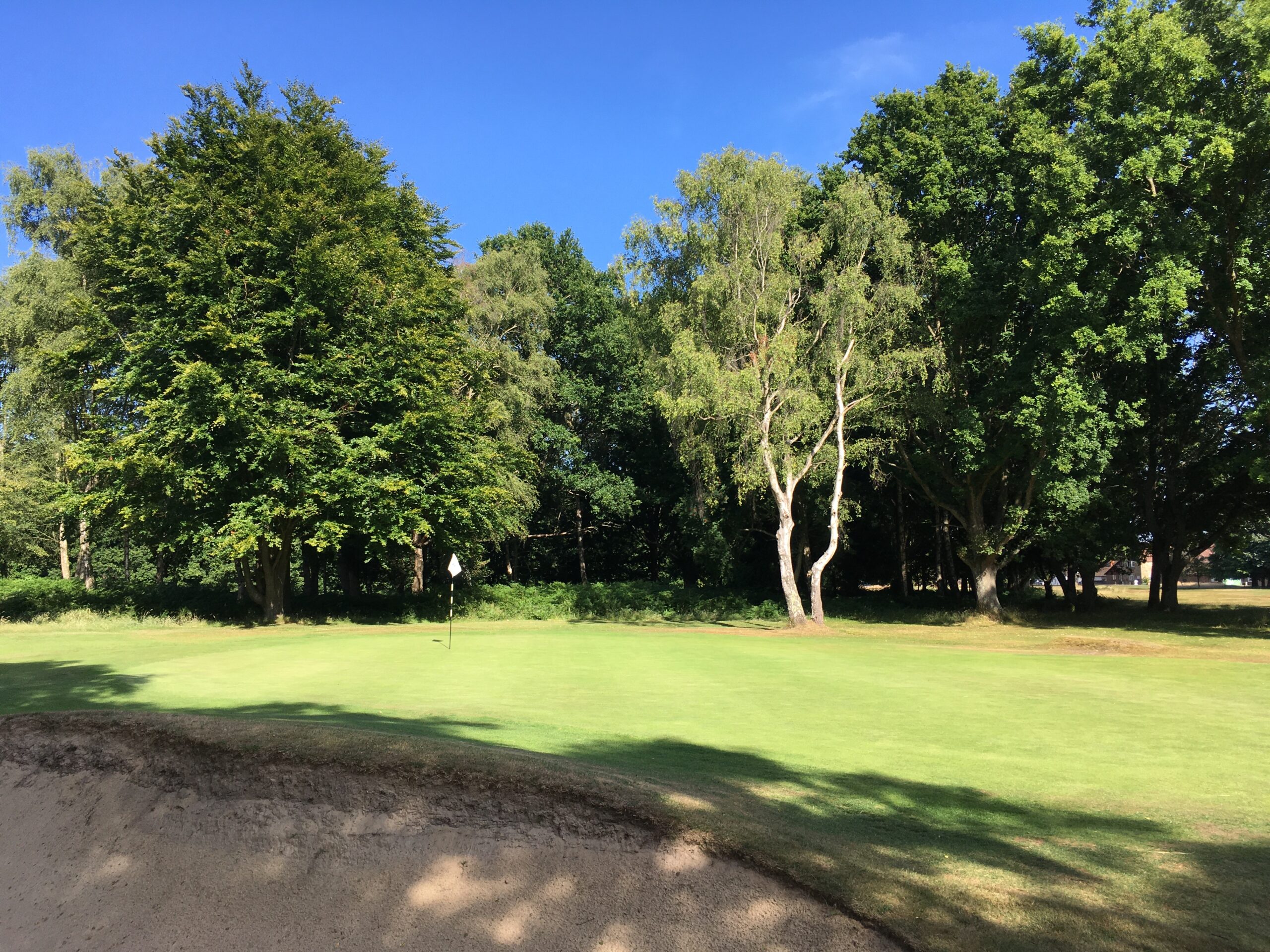 Come and join us at Holtye Golf Academy to Learn to Play in a Day! Perfect if you are new to the game and are looking to get into golf to see what the fuss is all about!
No golf experience required and all the equipment is provided!
This fun day provides you with an introduction to the game of golf in a relaxed environment with like minded beginner golfers.
The aim of the day is to teach you the basic golf shots needed to enjoy a round of nine holes or play on a pitch & putt golf course. Rules, terminology and golf etiquette is covered. We will also explain what each golf club is designed to do and when to use them when playing golf.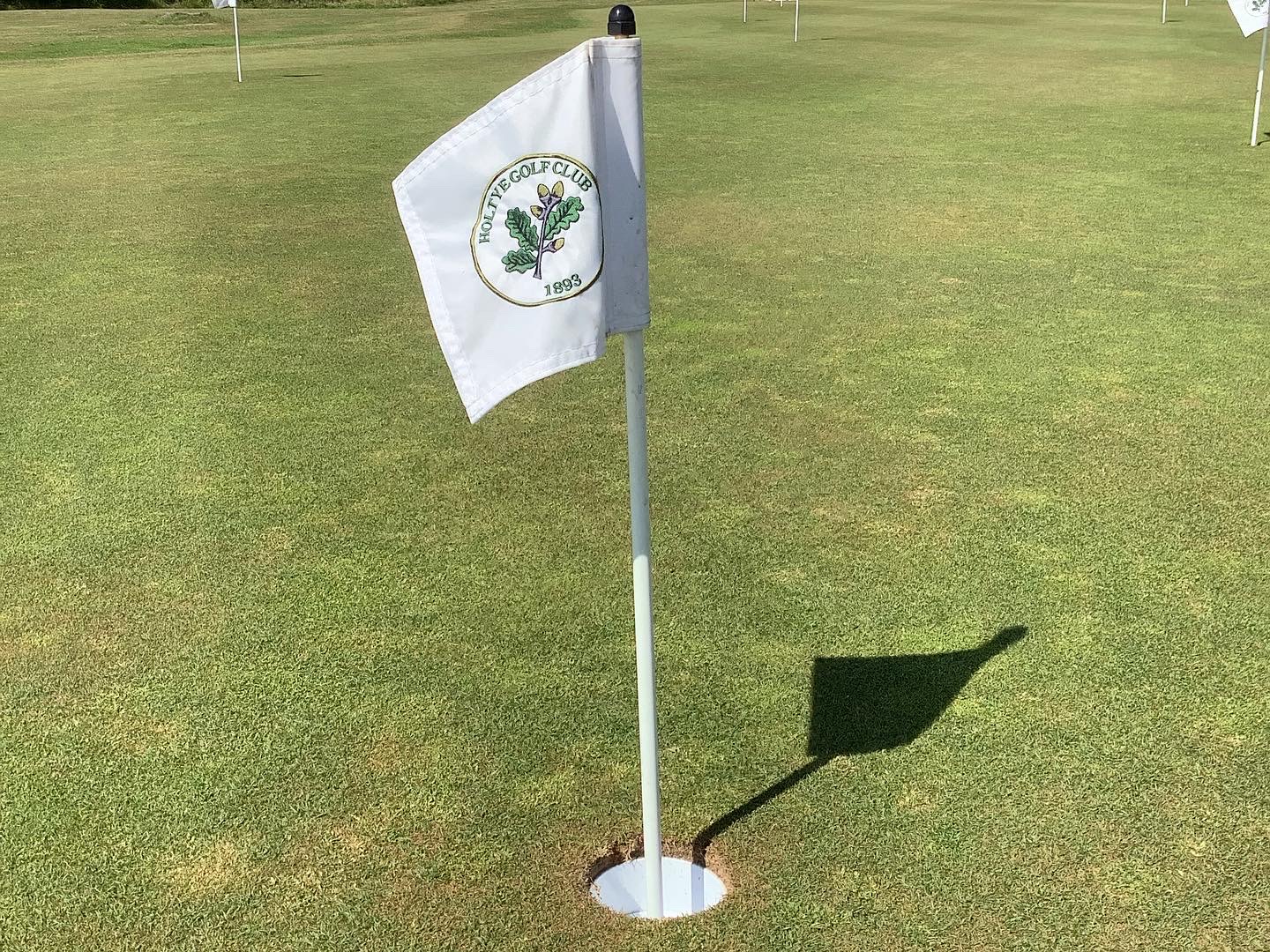 What do I need to bring?
If you do not have any golf clubs we can provide them for you. If you have some clubs bring them along and we can have a look and advise on their suitability. As the sessions are held outside please bring warm/wet weather clothing if it's inclement. Absolutely fine to wear jeans, T-shirts without collar's is also OK! – we are really relaxed!
Do I need golf shoes?
No – although a pair of trainers is ideal as they provide support and aid balance when hitting golf shots.
Anything else I need to bring?
A sense of humour!  The day is lighthearted, relaxed & fun!
What is covered in the day and what will I learn?
9.30am – Arrival – Welcome to Holtye! (meet outside the Pro-Shop in the main car park)
Meet & Greet the group – assessment / get fitted for golf clubs – quick tour of facilities.
10.00am – 11.00am – Driving Range – explanation of the object of the game of golf, brief history, formats of play. The golf clubs that can be found in a set and what they are designed to do. Starting/address position & fundamentals of golf. Half golf swings.
11.00am – 11.30am – Break for coffee/tea (included)
11.30am -12.30pm – Driving Range – building the golf swing – from half swings to full swings, weight transfer, follow through.
12.30pm – 1.30pm – Lunch in the Clubhouse (included * see menu choice below) & an opportunity to chat through and discuss the day so far!
1.30pm – 2.30pm – Putting Green – putting & chipping.
2.30pm – 2.45pm – Clubhouse – Break/Refreshments.
2.45pm – 3.45pm – Driving Range – Pitching & Driving – introduction to the woods & hybrids. Play our academy hole and put your new skills to the test!
3.45pm – 4pm – Putting Green – Summary of the points covered, Q & A, advice and options available moving forwards.
4pm – Close
What if it's raining?
We have covered bays that we use for coaching and practicing
How many people are in a group?
Minimum of 2 / Maximum of 8
What are the dates that Learn to Play in a Day are held?
Sunday's
September / October – TBC – please contact us to register your interest!
How much does it cost to join a group?
£89.00 per person (to include hire of golf equipment, driving range golf balls, coaching, refreshments & lunch *See menu choice below)
How do I sign up tor ask any further questions?
To book your place(s) please contact Rupert by sending an email to rupert@holtyegolfacademy.co.uk